Banquet·Conference·Workshop
Banquet·Conference·Workshop
Banquet·Conference·Workshop·Alumni meeting venue information
Please contact us if you are looking for venues such as banquets, bills, conferences, workshops, alumni associations in Kagawa Prefecture.

Sakaide grand hotel is located in the middle of Kagawa Prefecture
Takamatsu, Sakaide City, Marugame, Utazu Town, Ayaka, Nakatado, Zentsuji, etc.
There are many uses.

Various rooms are prepared according to the number from celebratory feasts to important ceremonies such as legal requirements.
A shuttle bus is also available.

We are waiting for inquiries by telephone or the following inquiry form.
Meetings such as companies "Meeting" · reward · training travel (incentive travel) "Incentive (Travel)" International conference "Convention" held by international organizations and groups "Convention" · event, exhibition / trade show initials "Event / Exhibition" It is a coined word. The government has formulated the "National Tourism Promotion Plan" as a Master plan for the realization of tourism, and one of the basic goals in this plan is "The number of international conferences held in Japan by 2011." The goal is to increase by 50% or more, and aim to be the largest host country in Asia. Sakaide grand hotel , we will actively take MICE and contribute to the realization of a tourist country.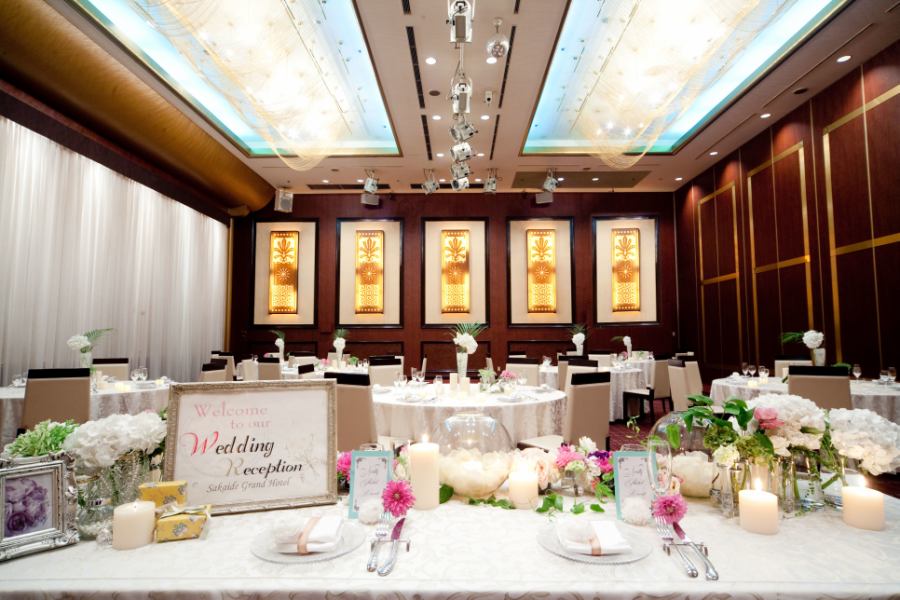 Luxury space to make you feel a special day

City that prospered in ancient Egypt, Luxor
The heavy-feeling decoration feels the height of the formality
Spend a special day full of sophistication at the spacious banquet hall that can accommodate up to 400 people.

place: 1F, Venue area: Up to 640 m², ※It can be used divided into 3 venues, (1 banquet 213 m²), capacity: 400 people
1 Banquet: School formula, 50 to 100 people, Bold letters: 30 to 55 people, Round table up to 12 tables: 40 to 80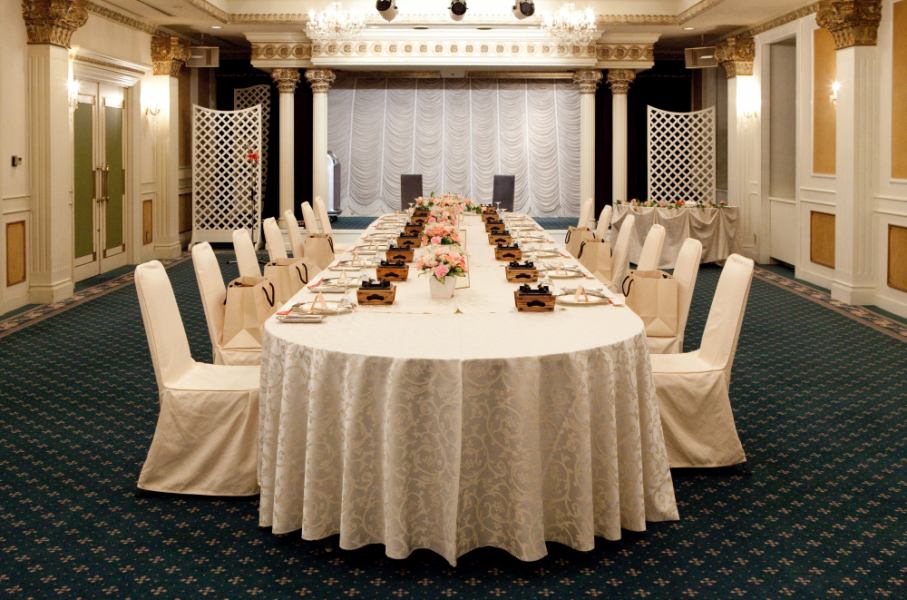 It is a venue of noble atmosphere that imagined the palace.For relatives only, please use for small party or second party.We will accommodate 40 to 50 casual parties.

Location: 2F Hall, Venue area: 92 m²
Capacity: 40 people
School format: 20 to 50, Bold letters: 20 to 35 people, Round table: 5 tables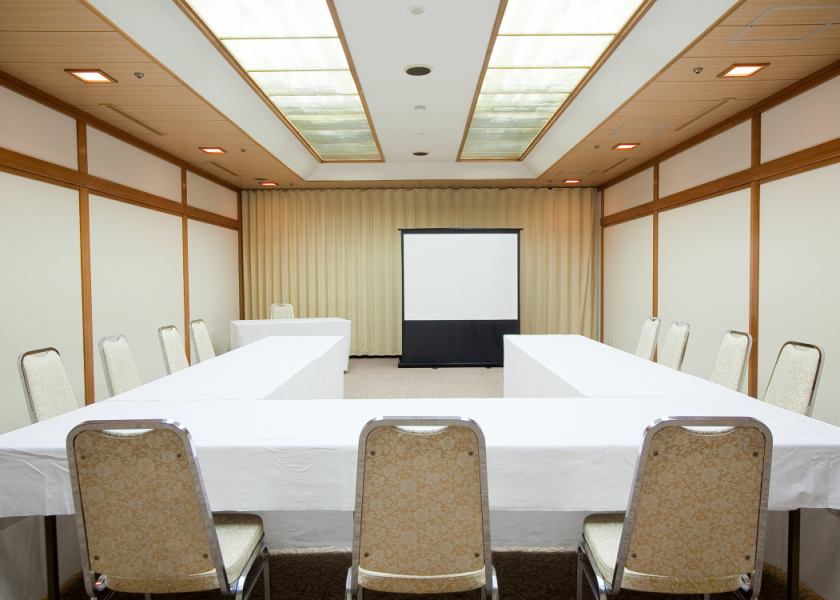 It is possible to use it for small group meeting and dinner. It can also be used as a photo room.
We also support meetings using the Internet.


Location: 2F, Venue area: 60 m², Capacity: 25 people
School format: 10 to 25 people, Bold letters: 10 to 25 people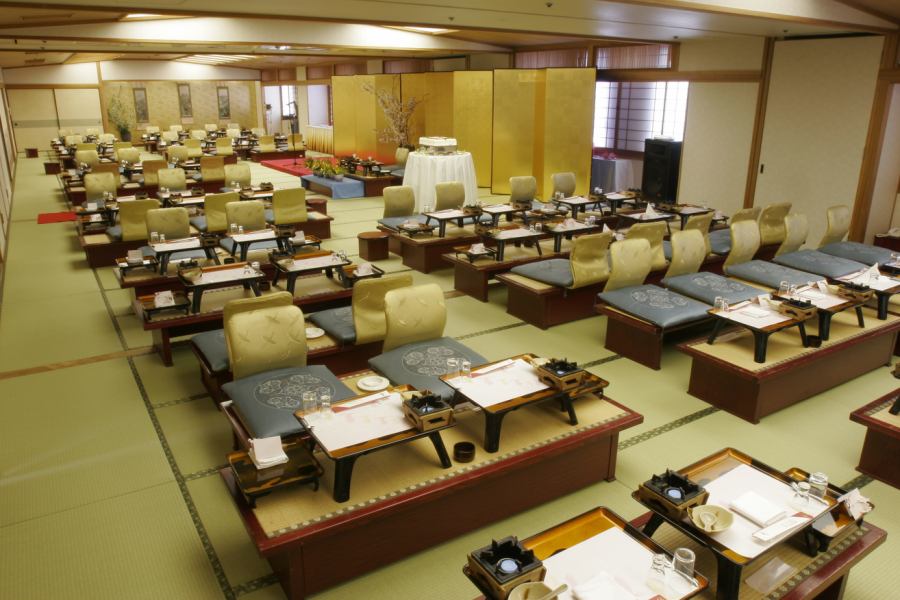 Tatami room of 218 square meters.Depending on the number of people you use it is recommended for use in Japanese style banquets from 20 to 120 people.

Location: 2F Japanese Style, Venue area: Up to 243 m², Capacity: 120 people

Shikoku I: 65 m², 65 square meters, Kaiseki Meal(Easy chair seat): 15 people, Daimyo Set Meal 24 people
Shikoku II: 56 m², 58 square meters, Kaiseki Meal(Easy chair seat): 15 people, Daimyo Set Meal 24 people
Shikoku III: 122 m², 123 square meters, Kaiseki Meal(Easy chair seat): 38 people, Daimyo Set Meal 52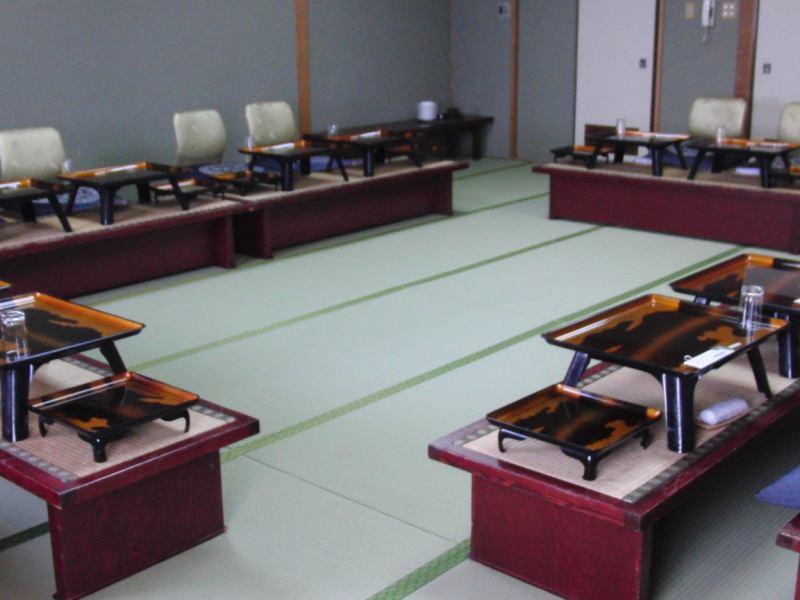 50 square meters of Japanese-style rooms, fully equipped with indoor washroom, full-scale altar of legal requirements, making it possible to use diversely

Location: 3F Japanese Style, Venue area: 76 m², 50 square meters, Capacity: 24 people
Kaiseki Meal(Easy chair seat): 16 people, Daimyo Set Meal: 24 people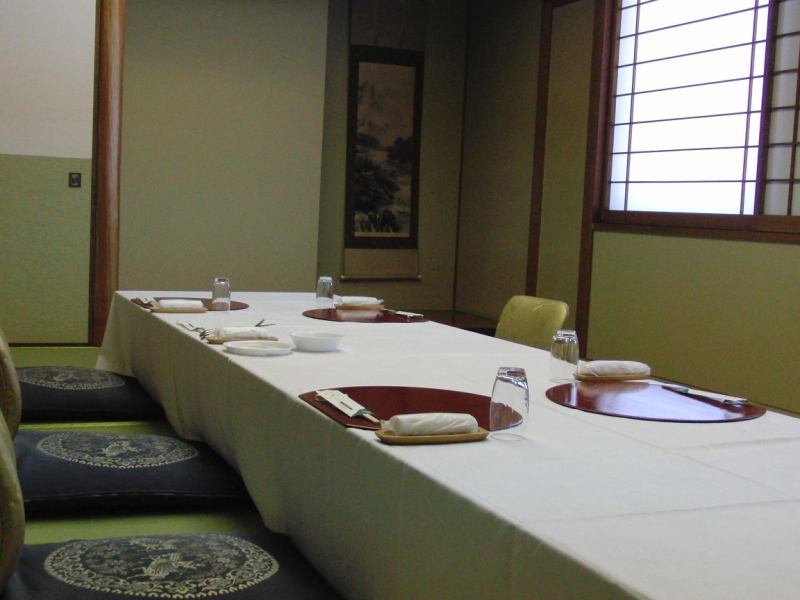 Recommended for family meals etc in a Japanese-style room of 27 m2.Also possible to use in the waiting room etc.

Location: 2F Japanese Style, Venue area: 41 m², 27 square meters, Capacity: 10 people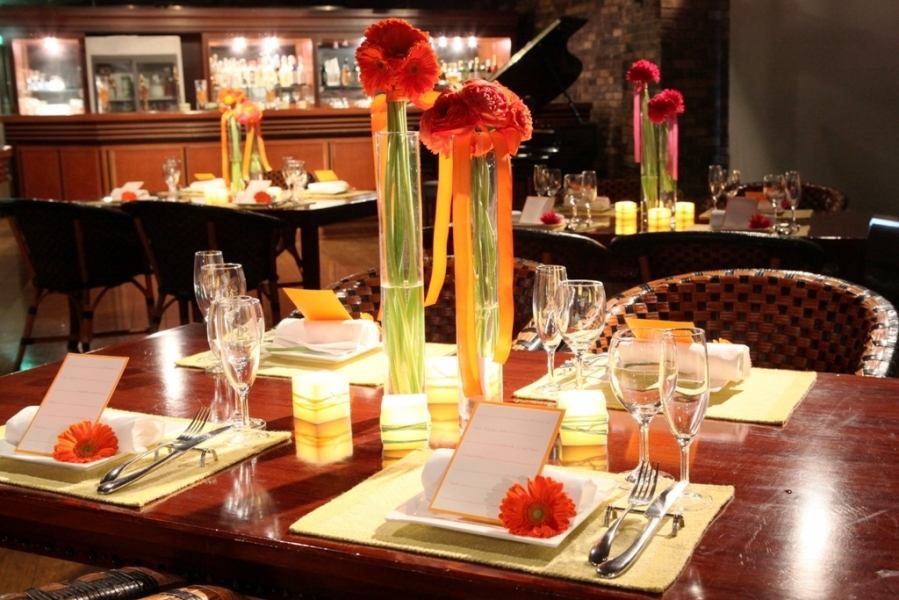 It is also used as a breakfast venue and a beer garden venue, and a venue for a calm adult atmosphere

Location: 6 F Western-style room, Venue area: 154 m², Capacity: 60 people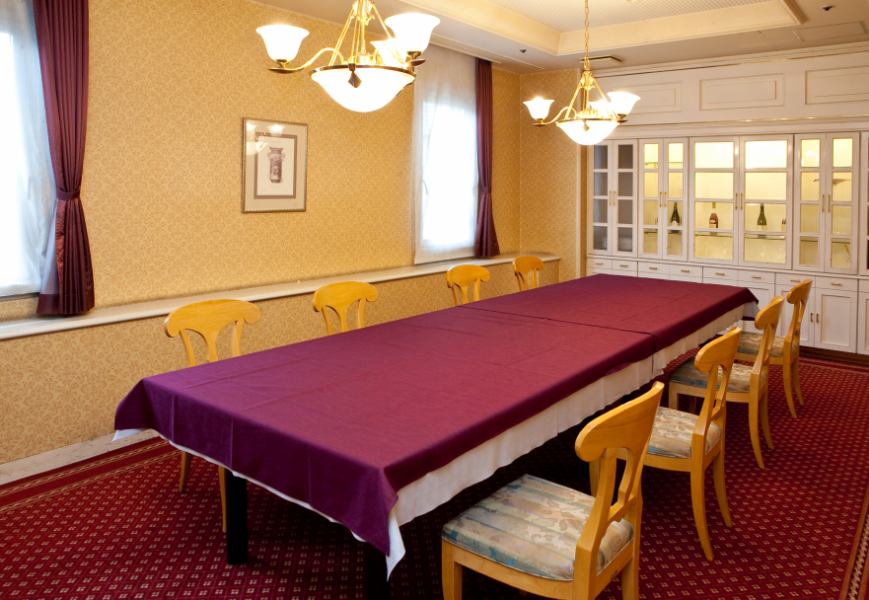 Small group conference room·Meal venue

Location: 1st Western-style room, Venue area: 23 m², Capacity: 6 to 12 people
※The above is a tax notation