You can enjoy yourself with seasonal fish, Sanuki Chicken, vegetables, sashimi, baked.Recommended local sake is also available.
From the counter seat to which you can relax alone, we have a seat which we can enjoy in groups.You can relax relaxedly with older people in a full-seat digging kotatsu style☆

Please leave meals such as legal requirements and eating meals, such as kaiseki cuisine.
We will be hospitable with seasonal ingredients and local ingredients.

Iso no Sho most popular accommodation plan with dinner Iso no Sho is here!
Ikoikopran with two meals a night!
It is very popular from business travelers visiting on business trip.Please enjoy Iso no Sho special multi-course meals☆

Available Period: Lunch, 11: 30-15: 00(OS 14: 30) Dinner, 17: 00-22: 30(OS 22: 00)


TEL(Direct), 0877-44-3300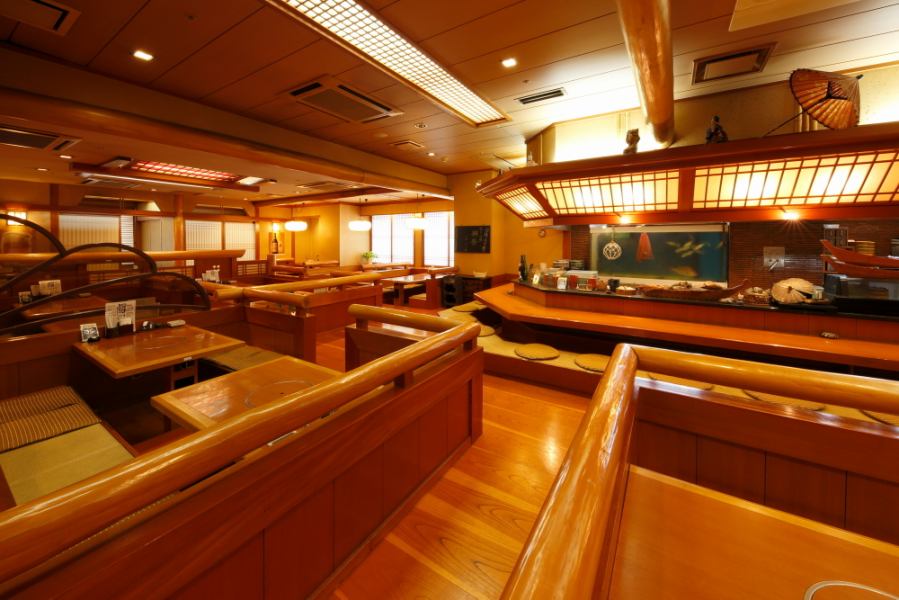 I started drinking a little!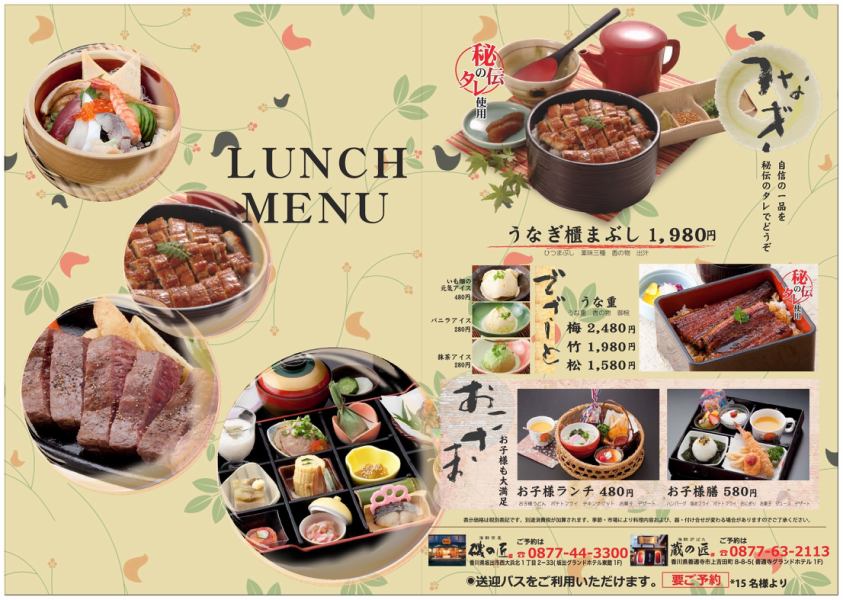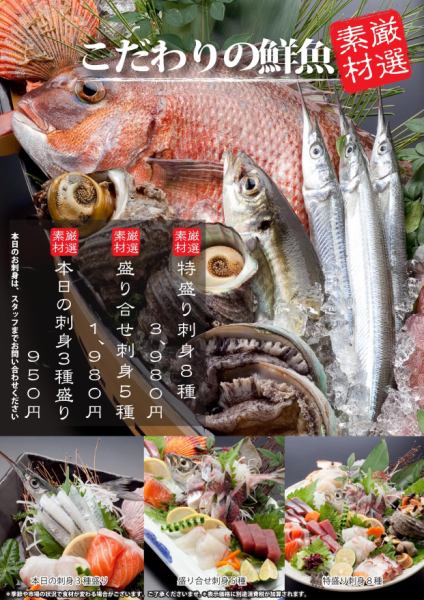 "Seasonal only menu, Seto fish and more are also available", Direct TEL, 0877-44-3300